Specializes in dvd's. Endless choice of our adult movies will satisfy even the most demanding customer. Also we offer big variety of toys, lubricants, gadgets and more...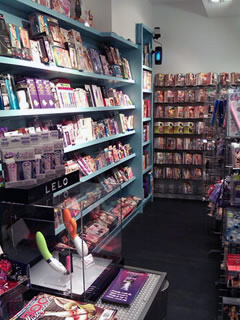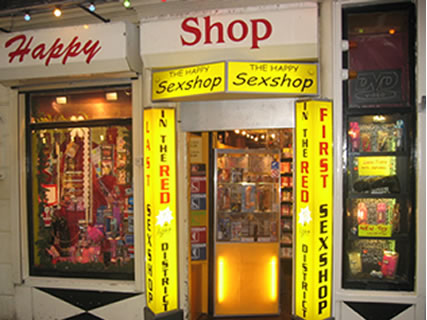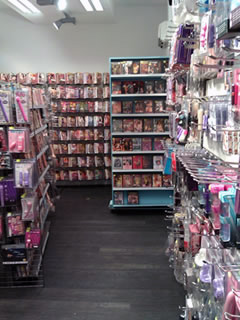 Oudebrugsteeg 5, 1012 JN Amsterdam.
tel.: +31(0)20 6273460
Open: 7 days a week from 10:00 till 02:00.
3 minutes walk from Central Station.