More than 15 years is trusted address for all your erotic wishes. Besides vast choice of DVD's, vibrators, condoms and other erotic products, "Pin Up" offers you an opportunity to watch a movie in one of our private cabins. There is also big choice of gay movies.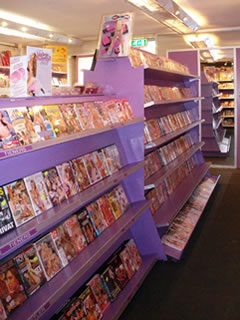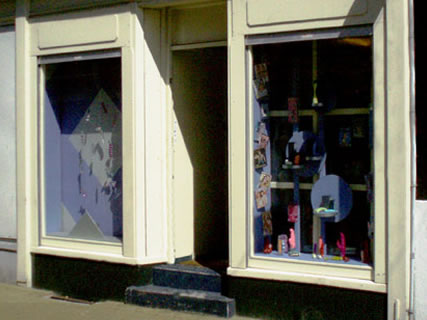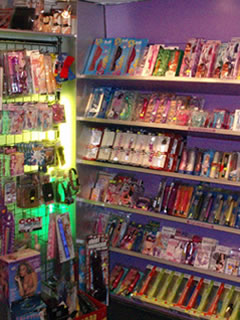 Kleine Houtstraat 125, 2011 DL Haarlem.
tel.: +31(0)23 5315797
Open: 7 days a week from 11:00 till 23:00.